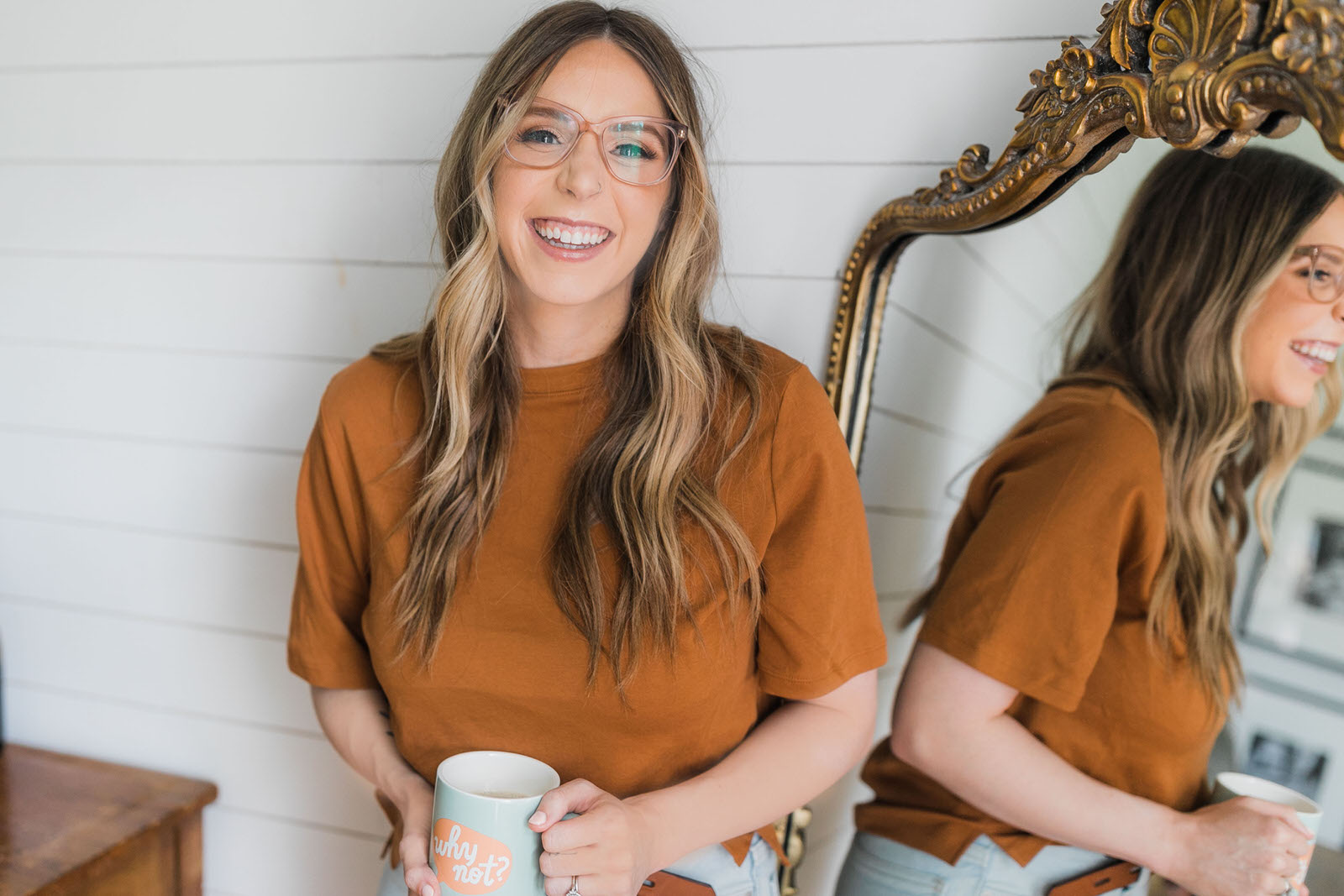 I am here to artfully document your wedding day, but also put in your veil, calm your nerves, give some pep talks, and help you in any way I can.
I AM A NASHVILLE, TN
AND DESTINATION WEDDING PHOTOGRAPHER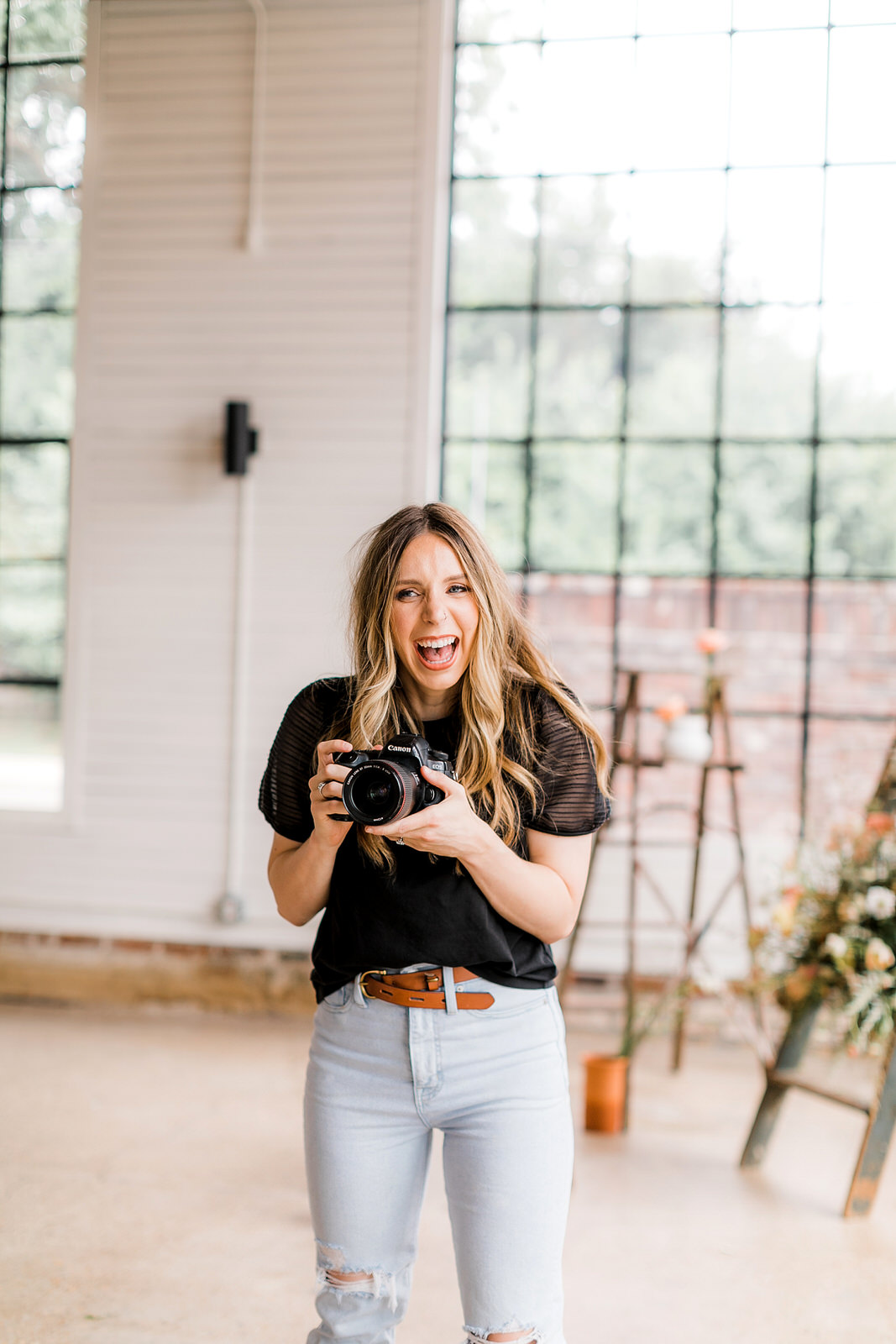 I am a cosmetologist turned photographer. I have always been drawn to cameras, I think part of it is I don't have the best memory and photos can instantly bring me back to a moment. I was that kid who has carried a camera around since middle school. When it was time to start making college decisions I knew that route was not for me. Shortly after graduation I received my cosmetology license worked for about 2 years doing bridal hair and makeup and quickly shifted over to wedding photography after I realized my heart was always and will always be there. I captured my first wedding 5 years. 250 weddings later…I have been hooked ever sense.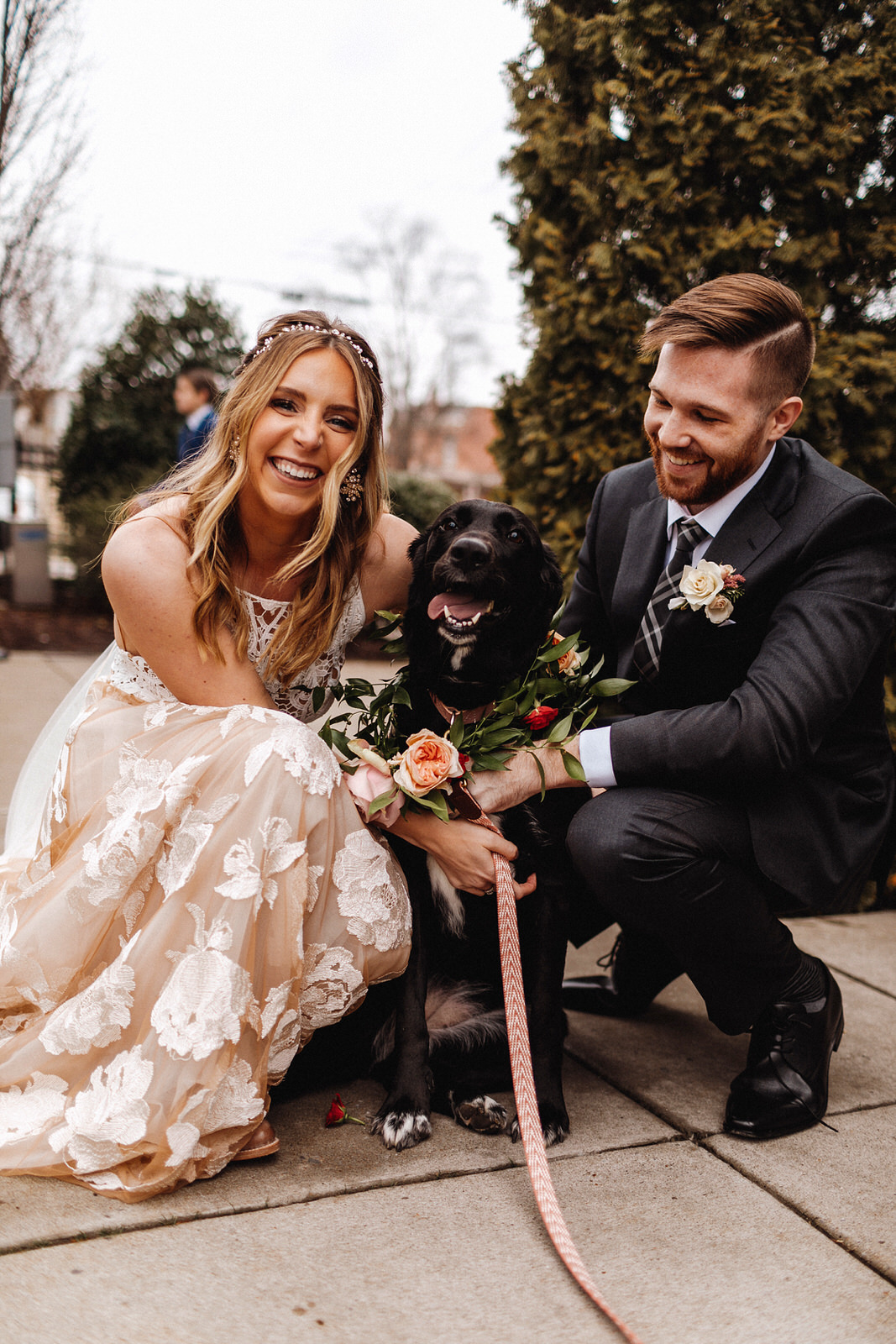 my people and my biggest supporters
The guy on the left is Cody, the little guy on the right of the page is Thatcher, and the dog...well that's Bella. Long story short this girl (me) showed up to a Catholic Harry Potter themed wedding to photograph it, and said in her head, "there's no way there will be anyone cute here." In walks a groomsmen with a bandaid in the middle of his forehead...and the rest? Well it's is history.
But also ask me about it at your engagement session it's a pretty hilarious story.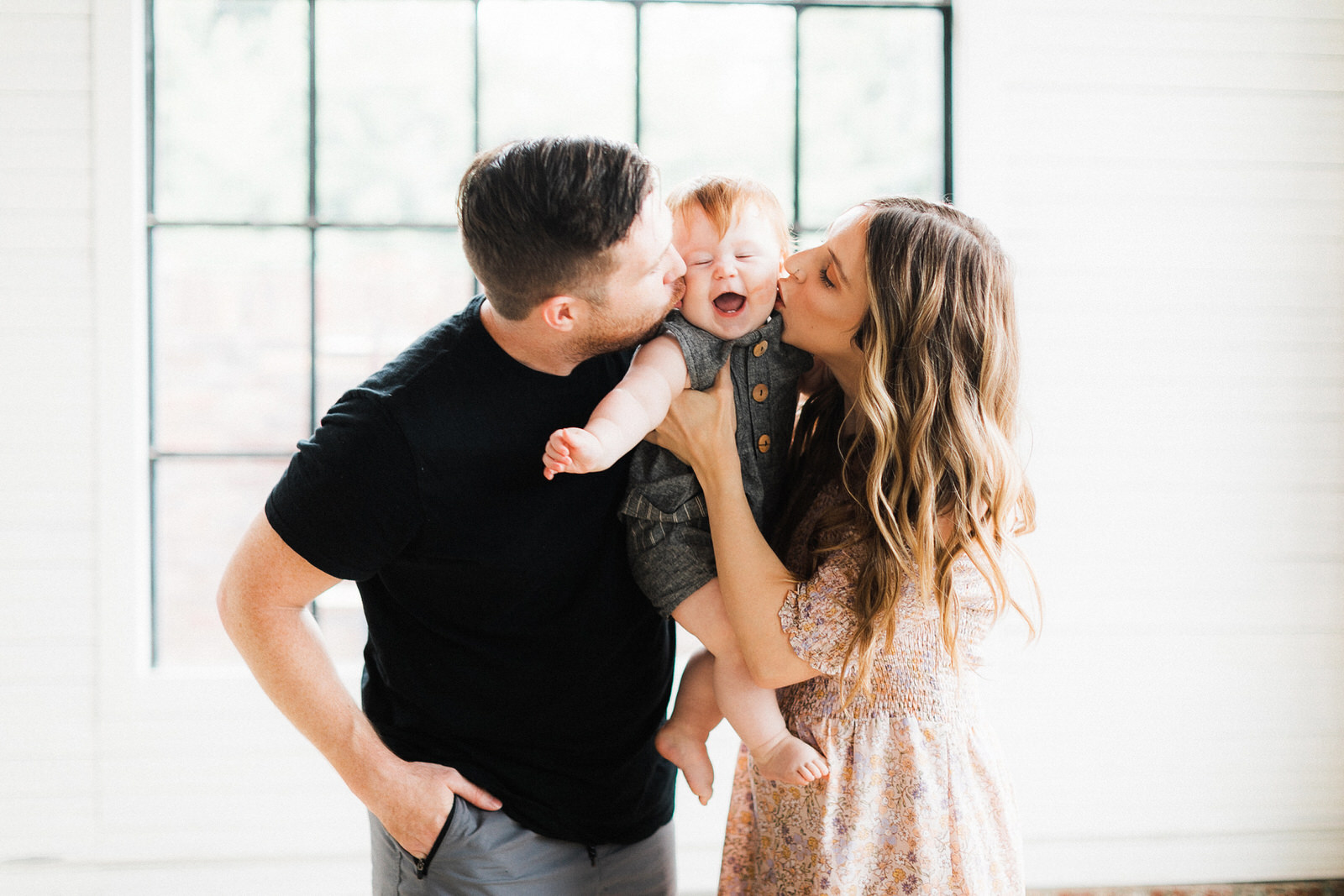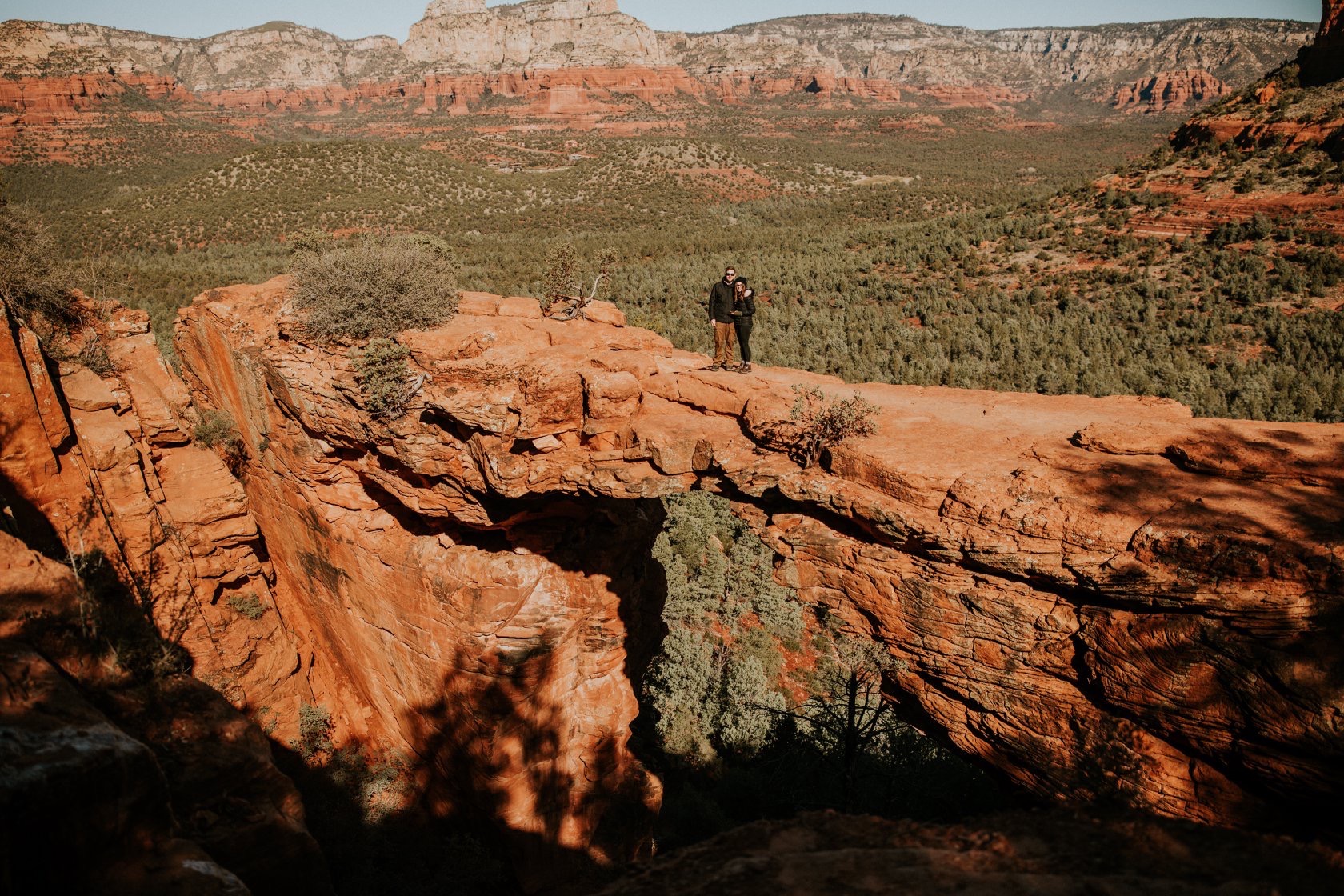 let's get to know each other better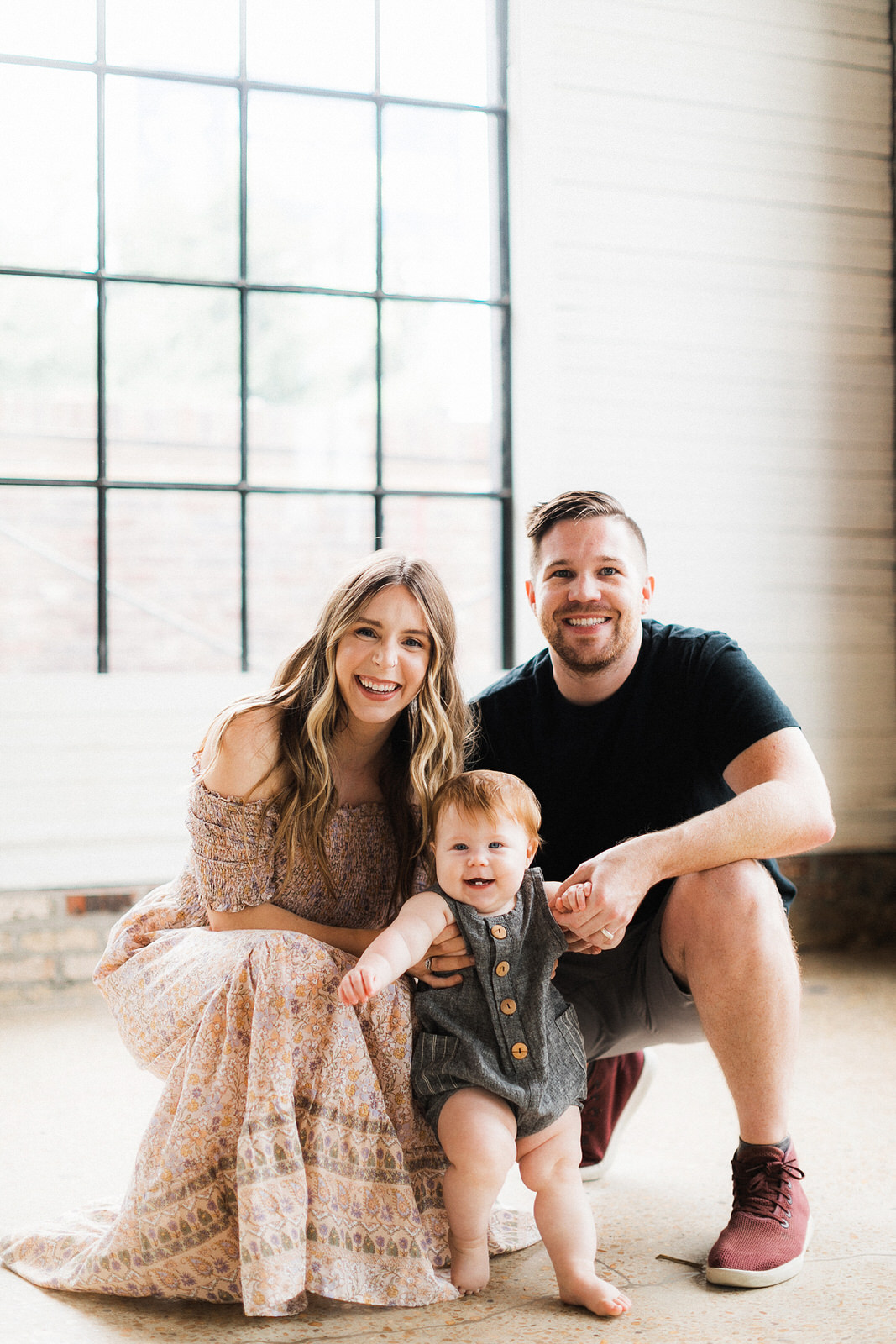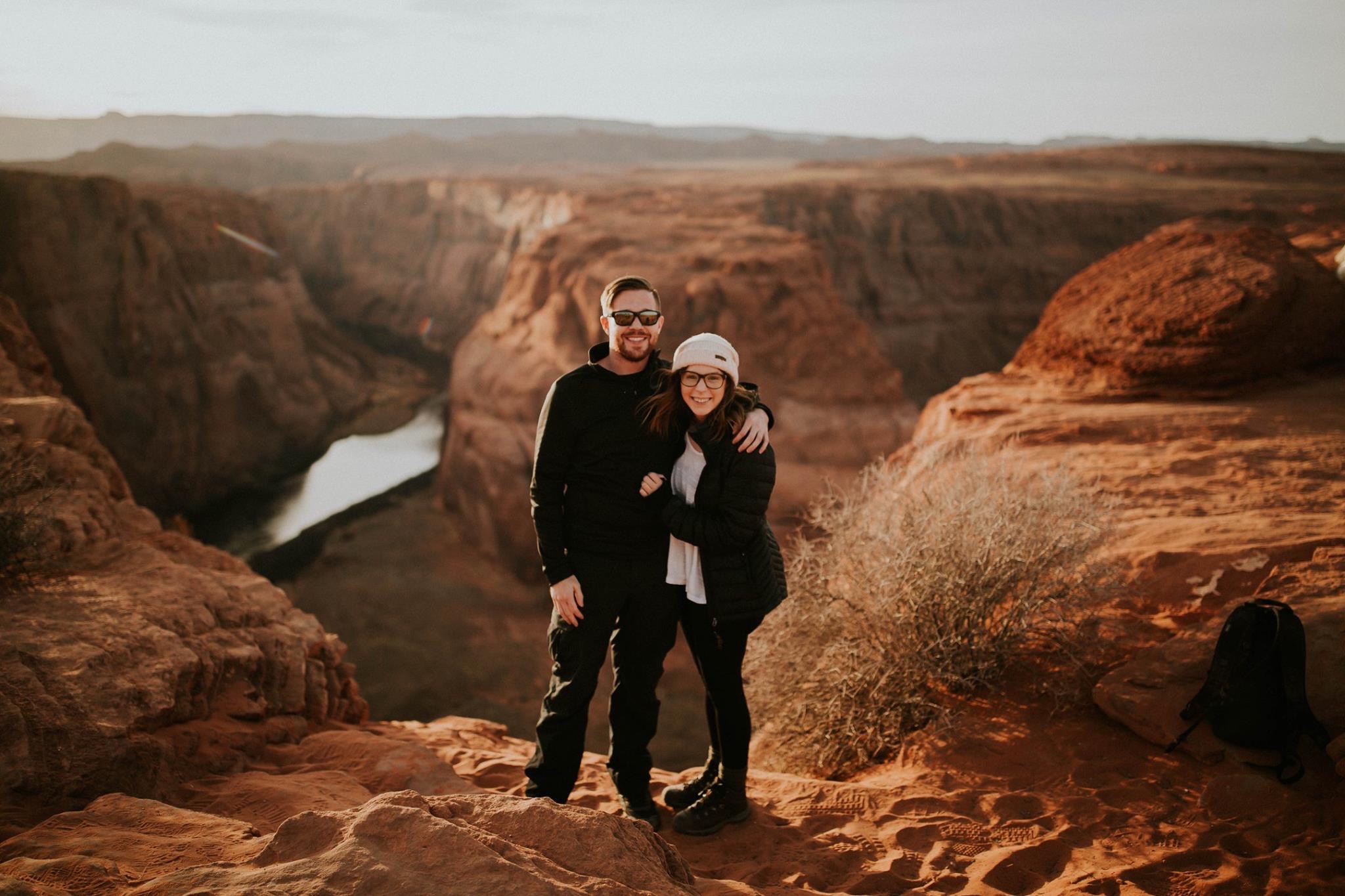 CAPTURING MOMENTS
SINCE 2017