I am here to artfully document your day.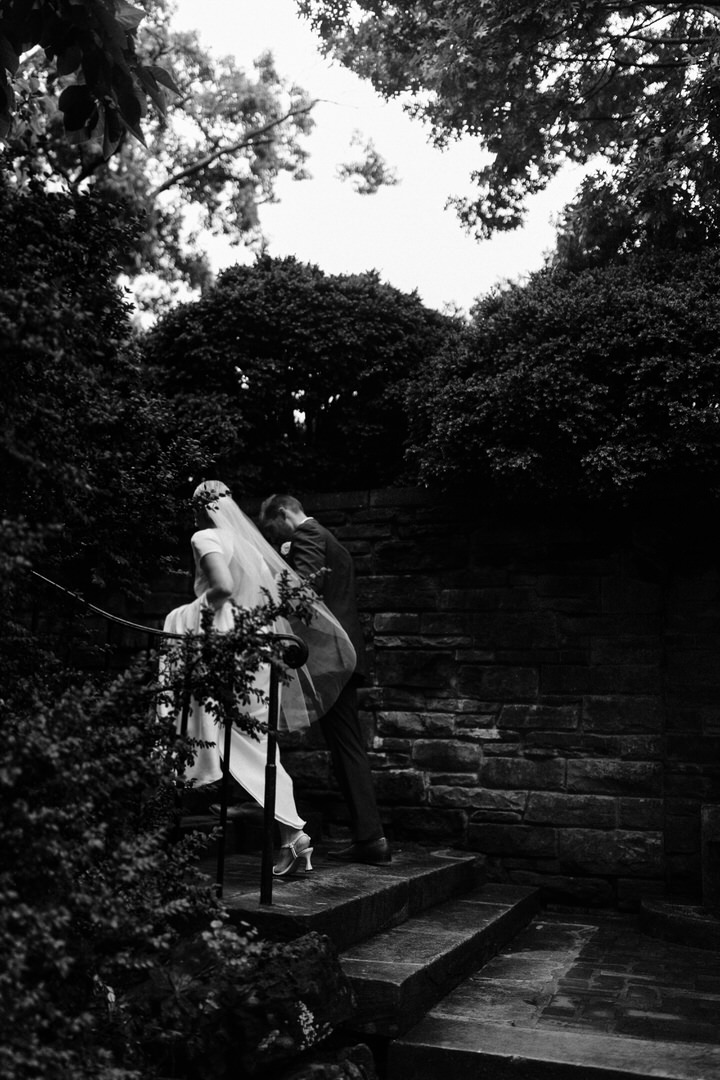 Every moment is so important.
I will be by your side for the planned moments, and close by for the unplanned. It's the little things that go unnoticed during the day that are some of my favorite moments to capture. A tight squeeze from your sister, a kiss on the cheek from your dad, your mom wiping a tear from her cheek as you walk down the aisle, a gasp from your fiancé when they see you for the first time, your grandparents looking at each other smiling from ear to ear, and the excitement in your eyes as you exchange rings. I will be there for you through it all.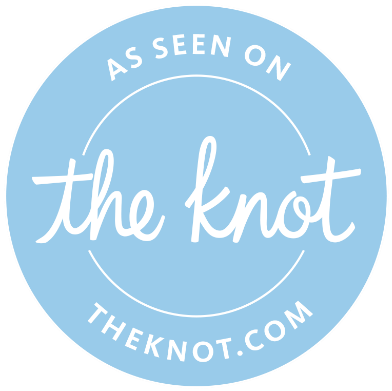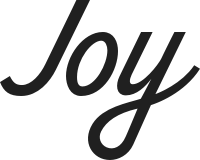 Your details are just as important to me, as they are to you.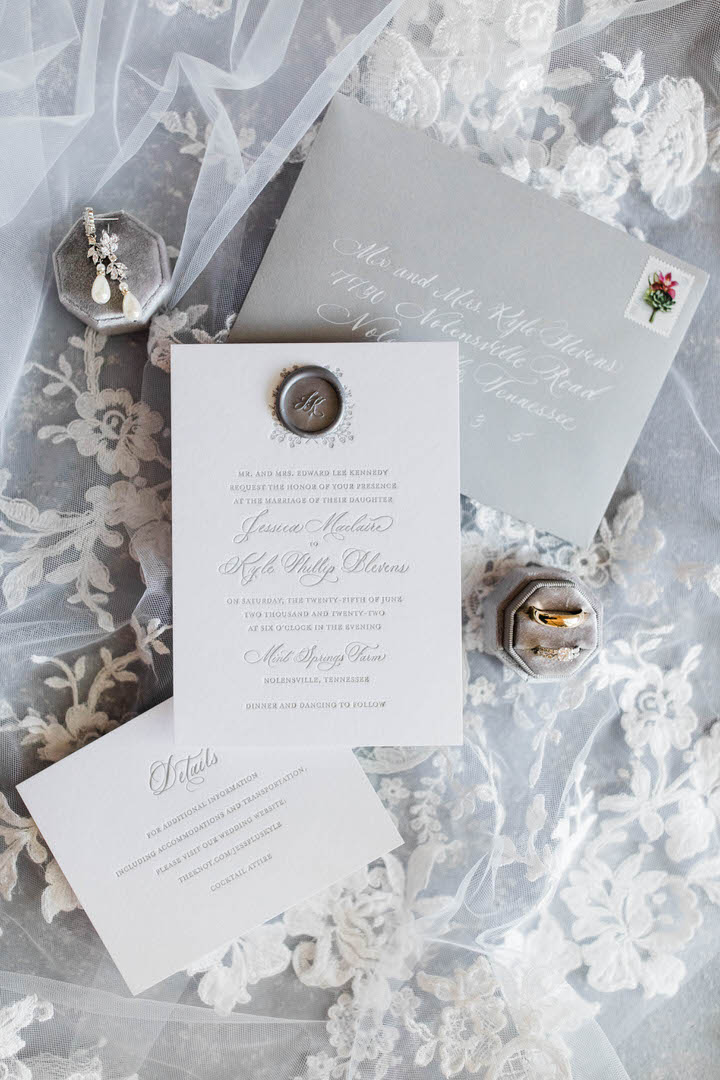 Flat lays are some of my favorite images to take because all the pieces you picked out for your wedding are so important! Everything from your invitations to your shoes deserves to be in an artfully styled photo. I come prepared with beautiful hand painted flat lay mats, hangers, ring boxes, chiffon ribbons, and lots of different pieces to style these photos. If you have a ring box you ordered I will of course use it, but if not no worries we have you covered.