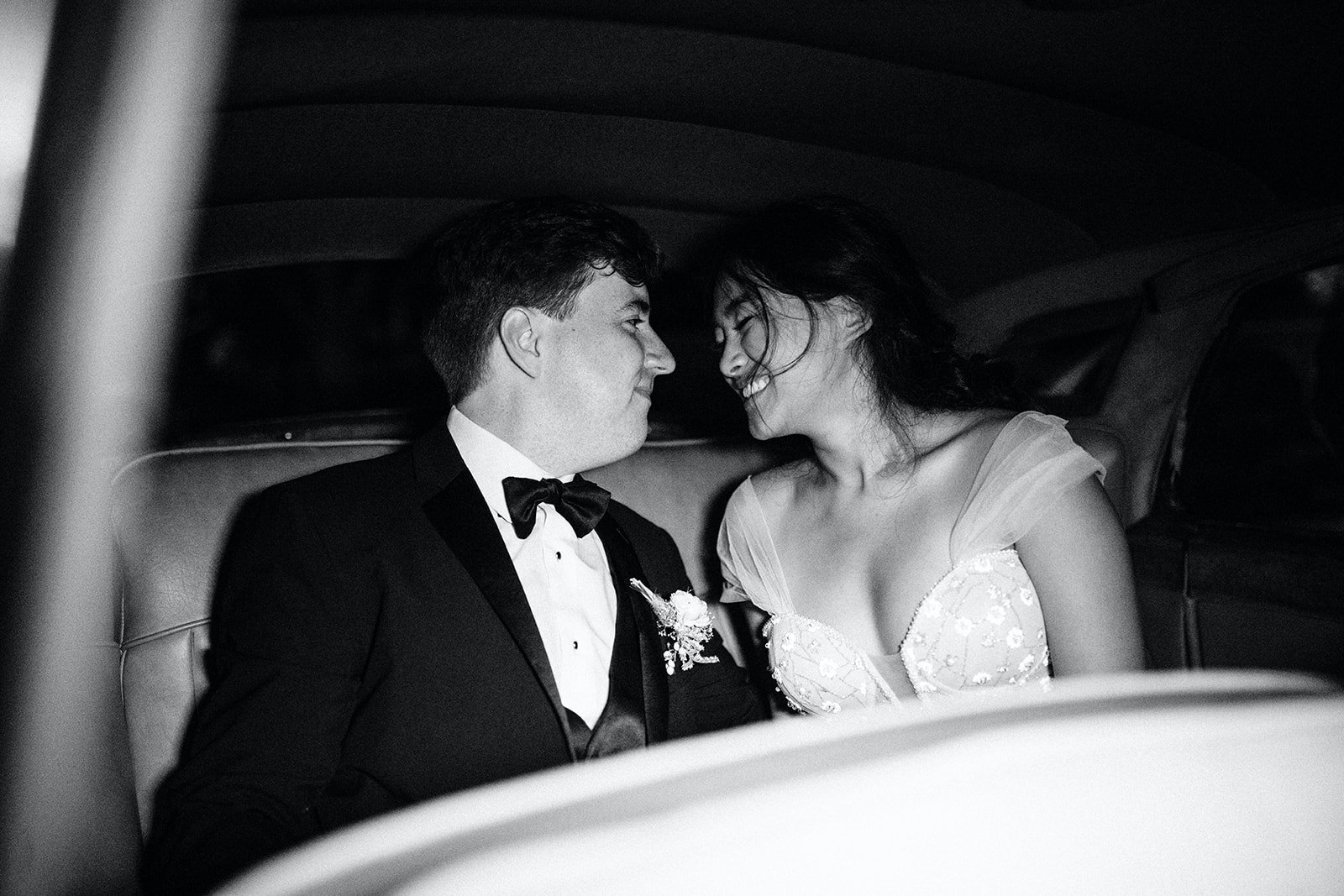 LOVE STORIES CAPTURED IN AN
WEDDINGS & COUPLES PHOTOGRAPHER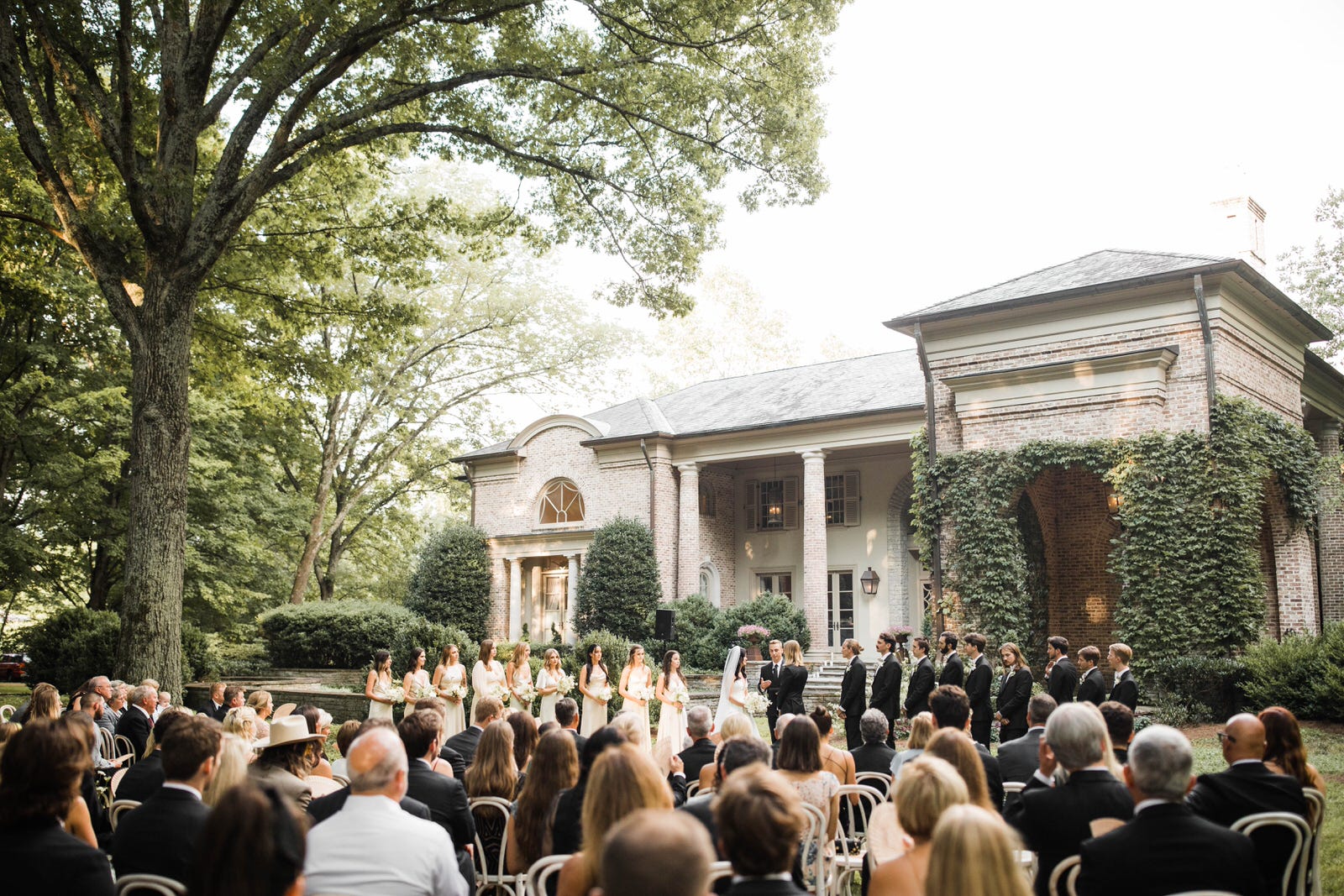 Your wedding day is about so much more than a shot list, your wedding day is about you. The last thing on your mind on your wedding day should be making sure the photos you wanted are taken, instead you should be enjoying time with your people. I am here to capture unique, special moments, and also ensure all the traditional shots are polished and perfect.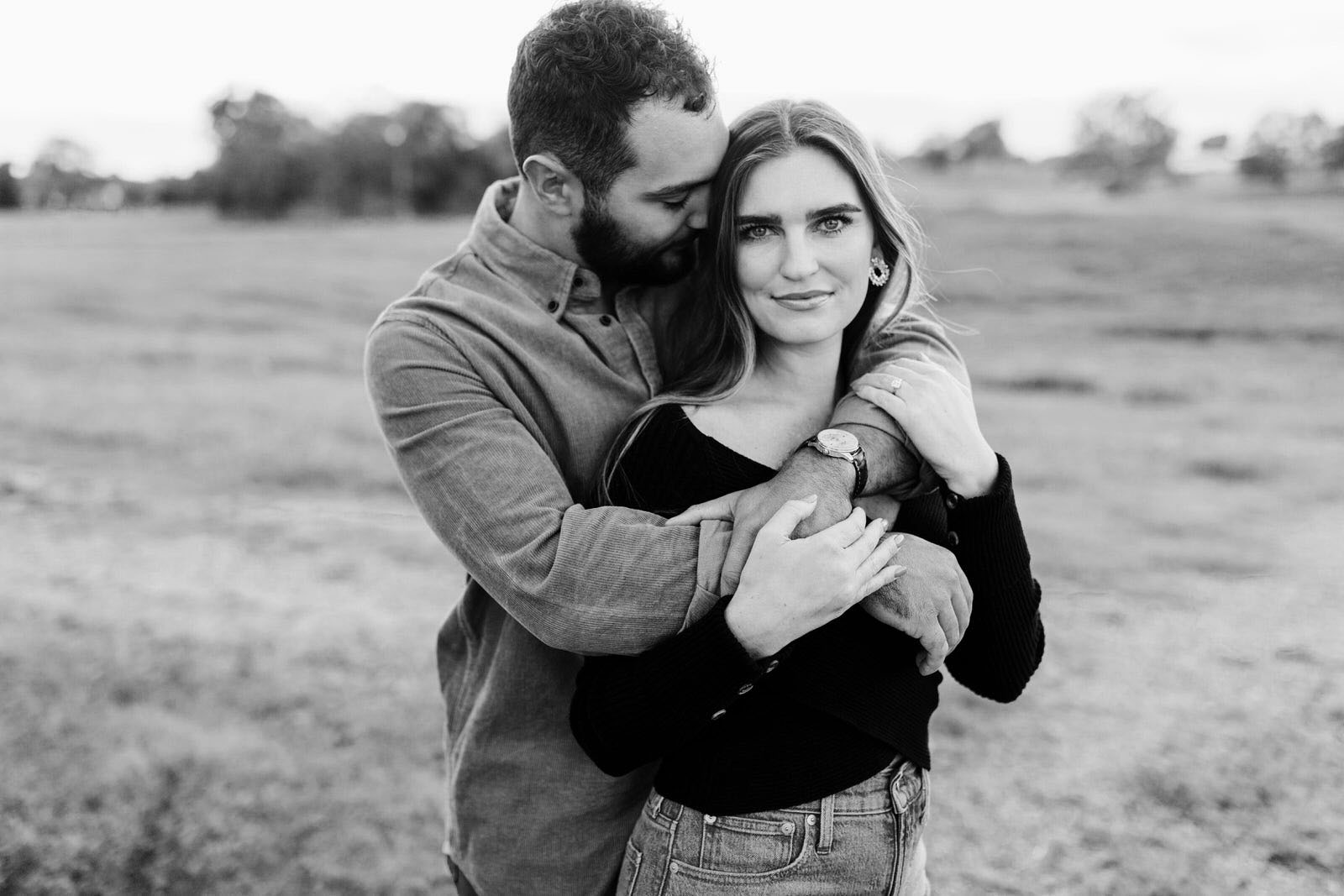 Couples and Engagement Sessions start at 1 hour. They include 80-120 edited images on an online gallery. If you have an idea for a location, great! If not I have a list for you.
Wedding Packages start at $4500. My most popular package is $5000 and includes 10 hours, 1000-1200 edited images, and a complimentary engagement session. Wedding packages are customizable to please email me if you have any questions.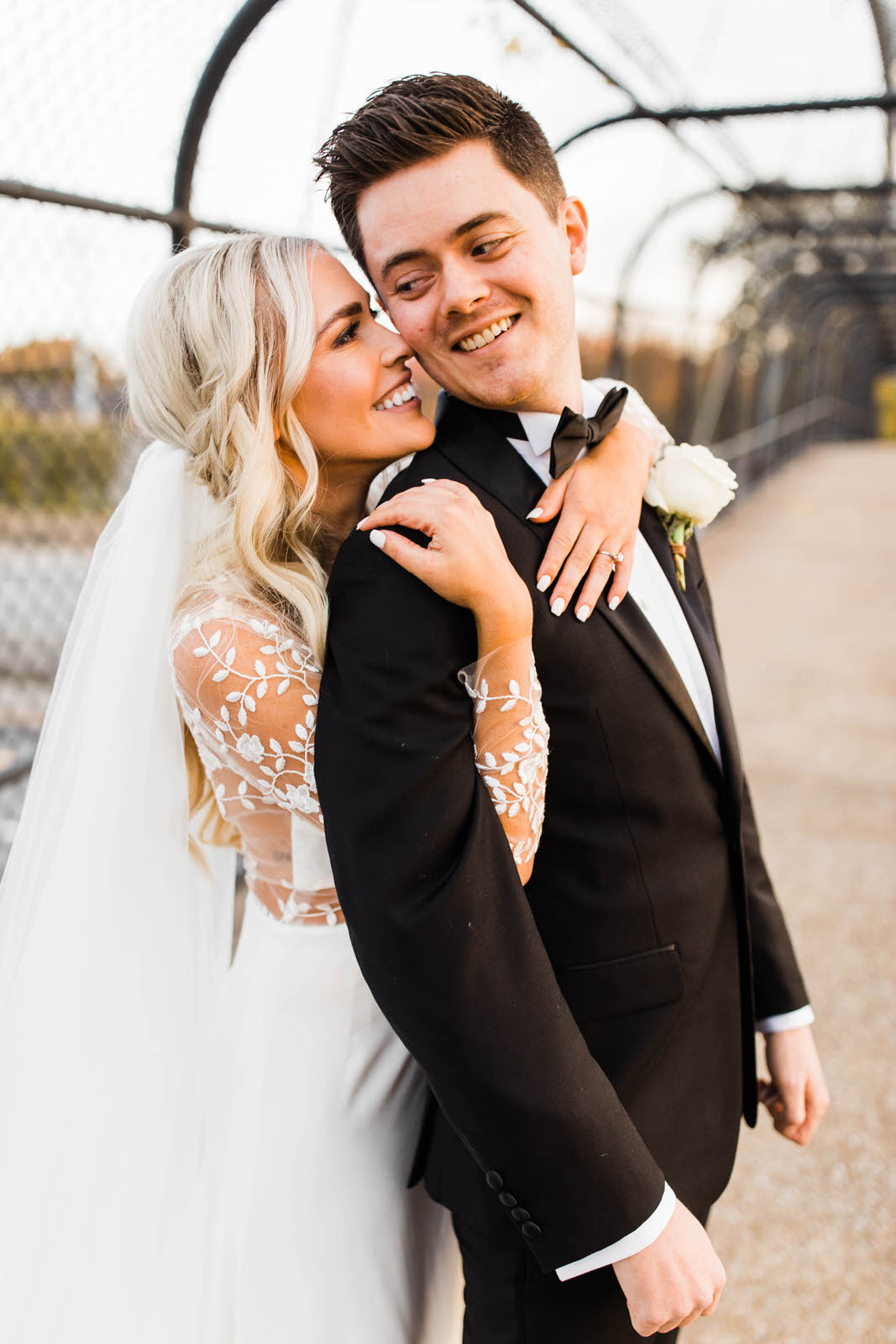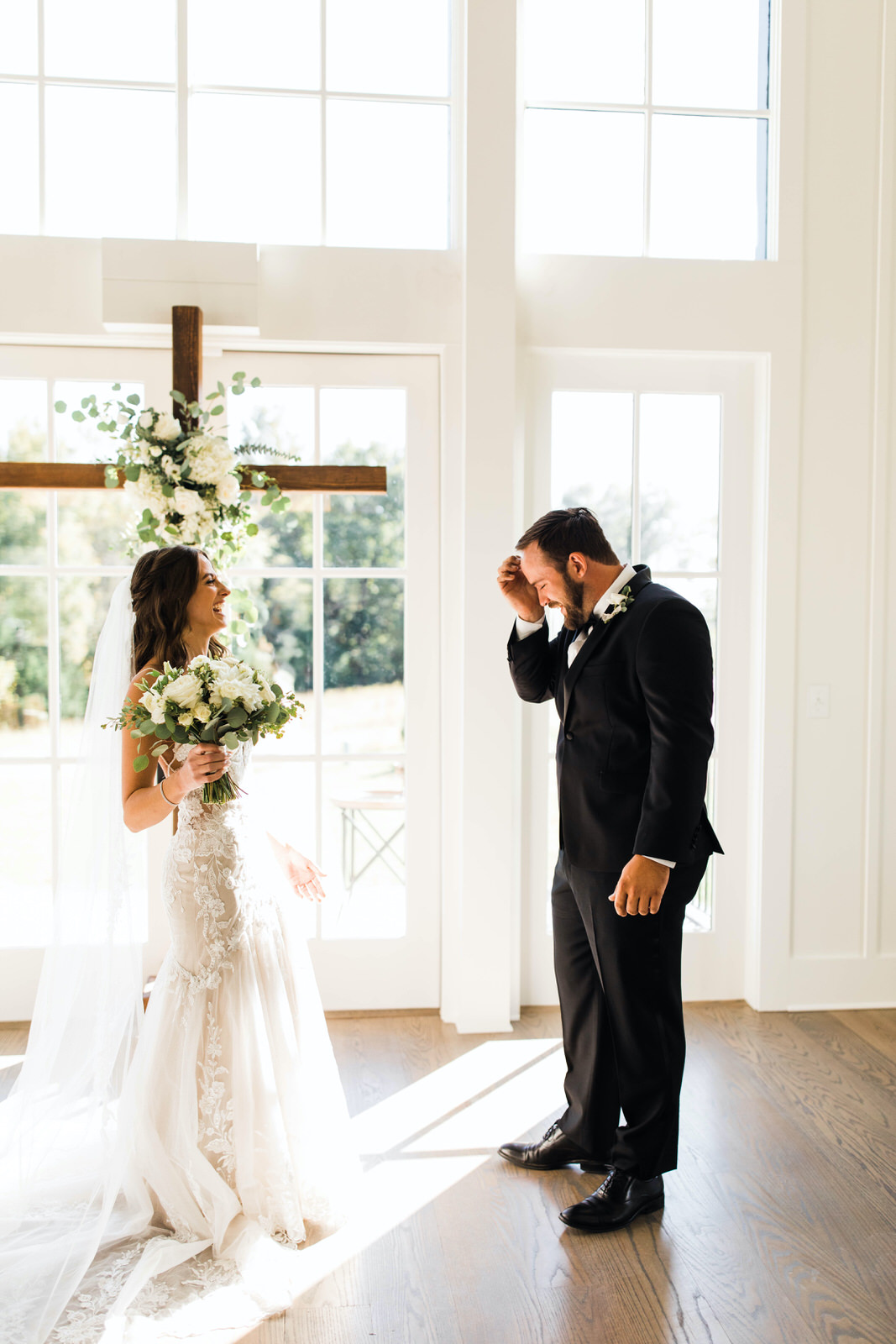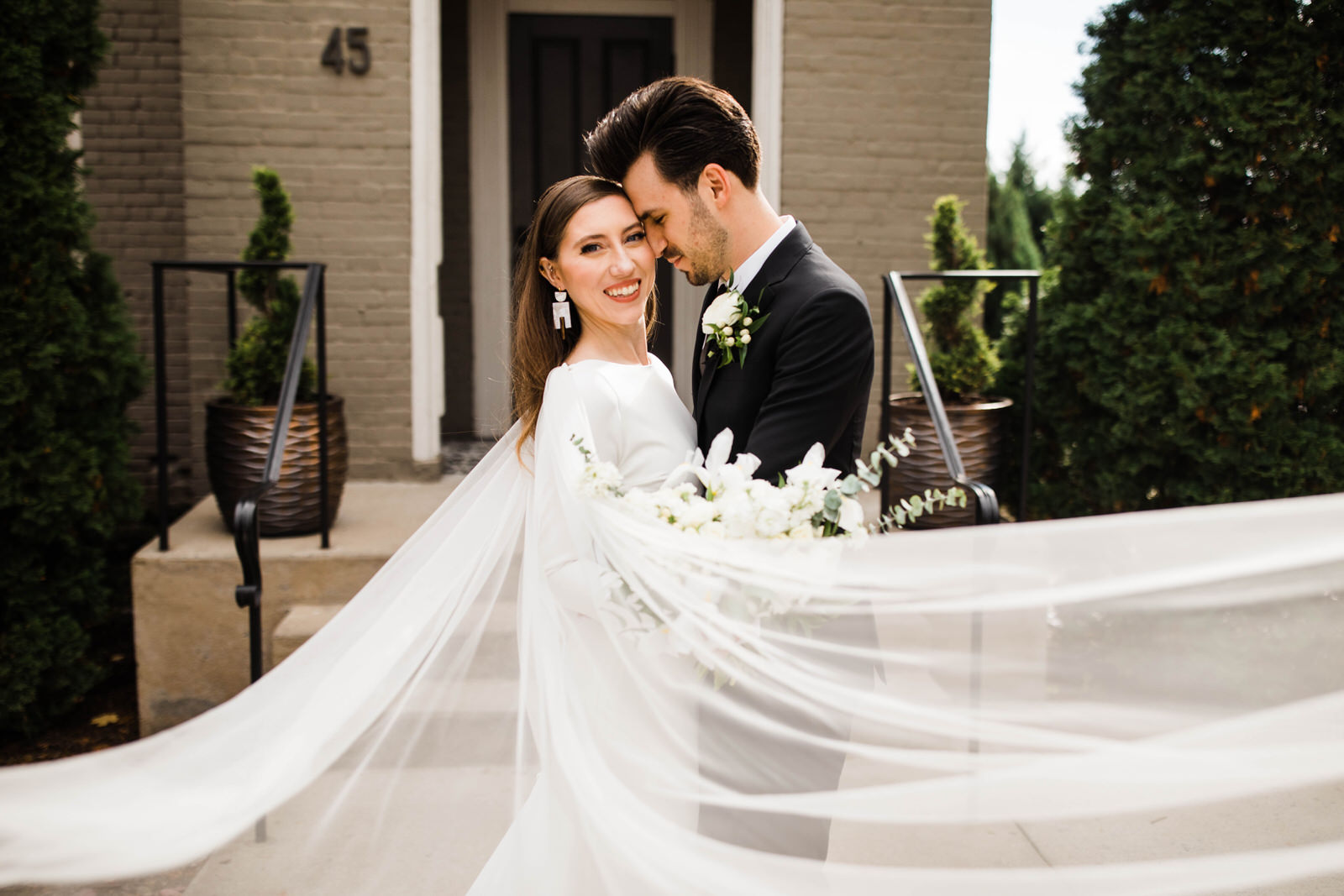 You love me?! Email me and let me know you are ready to book. Once your contract is signed, and retainer is paid your date is held on my calendar.
Let's set up a time to talk! We can have a call, FaceTime, or even email…whatever your style of communication is!
Tell me everything! How you met, what you are imagining your day to feel like and look like.
Will we get a preview of our wedding photos?
We do not delete galleries, HOWEVER we do ask your to download and store your photos in a safe place within one year or your sessions, or wedding. After the year is up we are not held liable if you lose the images. I highly recommend digitally backing up the photos on a place like Dropbox, thumb drives can fail!
Yes!!! We don't like to leave you guys hanging. We send a preview of your wedding photos within 7 days of your wedding. We don't just send photos of you two, We send photos of every moment during your wedding so it can hold you over for a little while.
How long have you been doing this?
Our style is a good mix of candid and posed photos. We love candid images with a lot movement, because they keep you relaxed and not thinking about how you feel awkward, but never miss a classic mom shot (smiling at the camera). However, we are not afraid to take charge for your family photos when you feel frustrated because of 50 of your family aren't listening.
So I have been capturing weddings for 5 years this June! I have photographed 250 weddings (and counting) I love every minute, and I am so grateful I get to call this my job. Fun fact: I actually have a cosmetology license and did bridal hair an makeup for awhile. So I've got your back if your hair falls out, or you need your makeup touched up.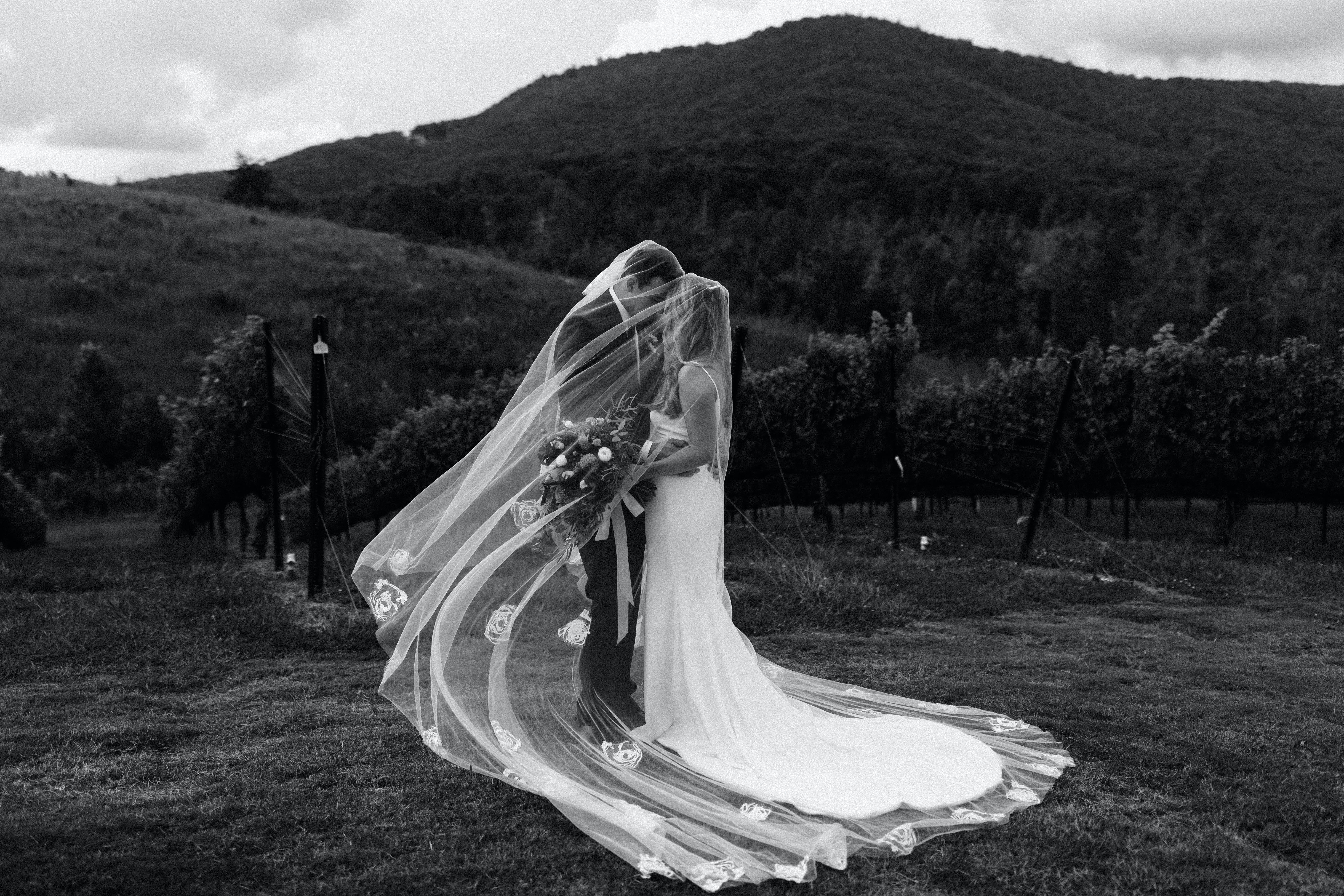 Kendall was EVERYTHING and more that we could have dreamed for on our wedding day.
We got to know her pretty well during our engagement shoot, where she brought a speaker to play music, and had us laughing the whole time. On our big day, she was assertive when it was most needed when it came to family pics and staying on schedule, she put my veil in for me flawlessly with bobby pins (she also has a license in cosmetology- what can't she do!?) and was an incredible sense of calmness while getting ready. The pictures were absolutely jaw dropping and I can never thank her enough for how unbelievably beautiful our pictures turned out. Highly HIGHLY recommend hiring her for your wedding, big or small- She gets the details, intimate shots, and memories you didn't even realize you wanted on film.
Yonah Mountain Vineyards, Georgia