Do you only shoot weddings?
How long have you been shooting?
No! I know if you look at my instagram it does appear that way, but I shoot couples, families, maternity, and newborn as well. Nothing makes my heart happier than when my couples come back as life events change.
I am that kid that picked up a camera in middle school...so forever? Just kidding, I captured my first wedding 5 years ago...and never stopped.
What is your favorite type of wedding to shoot?
How would you describe your style?
There is defineltely a different feel between a wedding and an elopement, but I truly love both. Weddings have a high energy excitement about them, but there is something beautiful about the intimacy of micro-weddings and elopments. For me it comes down to the love, that is what I am there for.
I have always described my editing style as true to color with a little bit of warmth. I want your photos to reflect the true colors of your event! As far as my posing style I like to use fun prompts to get genuine reactions out of you...but I always sneak in a few "mom shots'' of you smiling at the camera.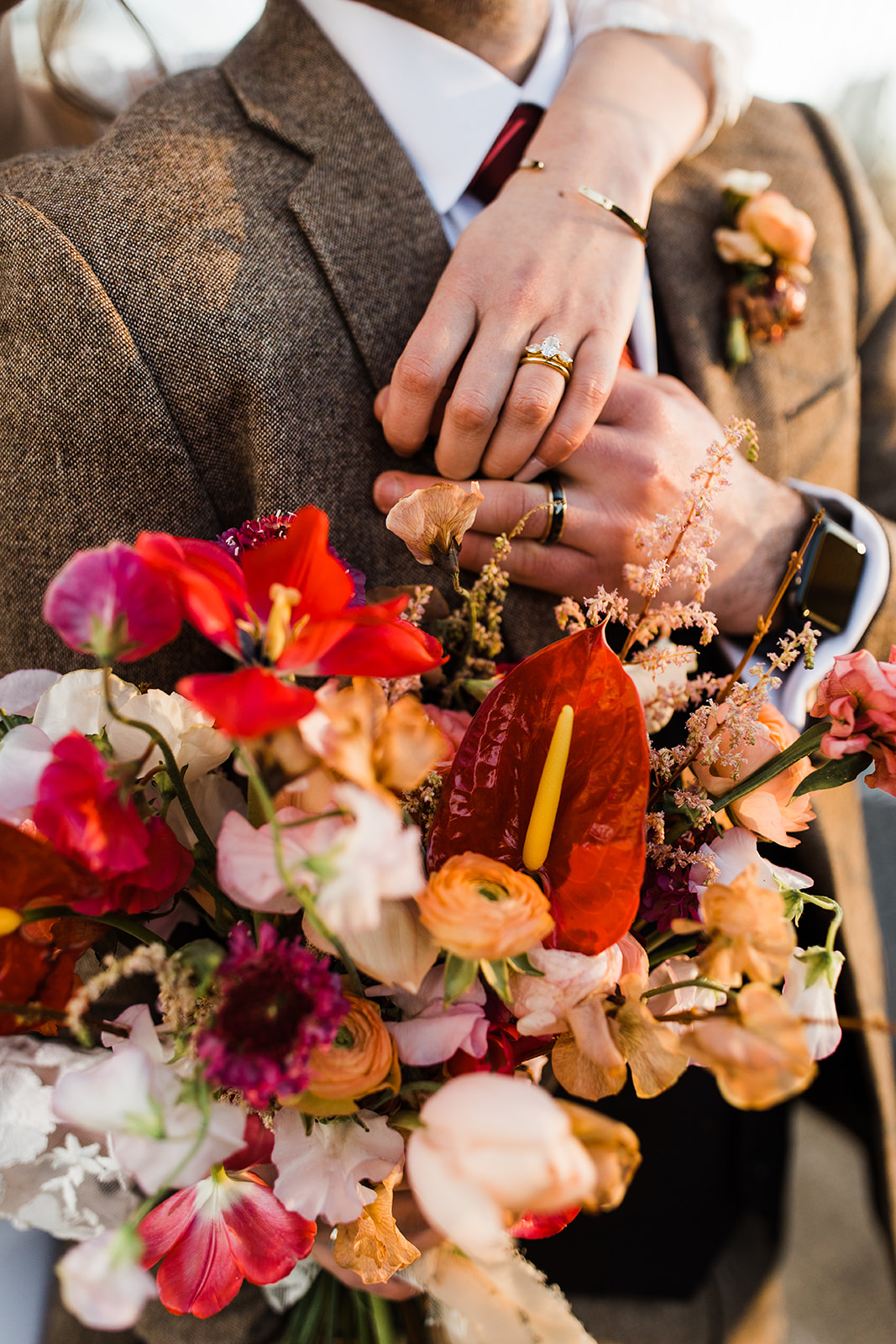 YOU LOVE ME?!?! YAYYY! First email me and let me know what package you are interested in. I will send a contract and invoice to you via Honeybook. Once your contract is signed and your non refundable retainer is paid (BOTH must be complete). Your date is held on the calendar.
Do you recommend a second shooter?
All of my packages include a second shooter! I unfortunately cannot be in two places at once as much as I would like to be. Having a second person there allows for capturing photos in two locations as well as two different angles.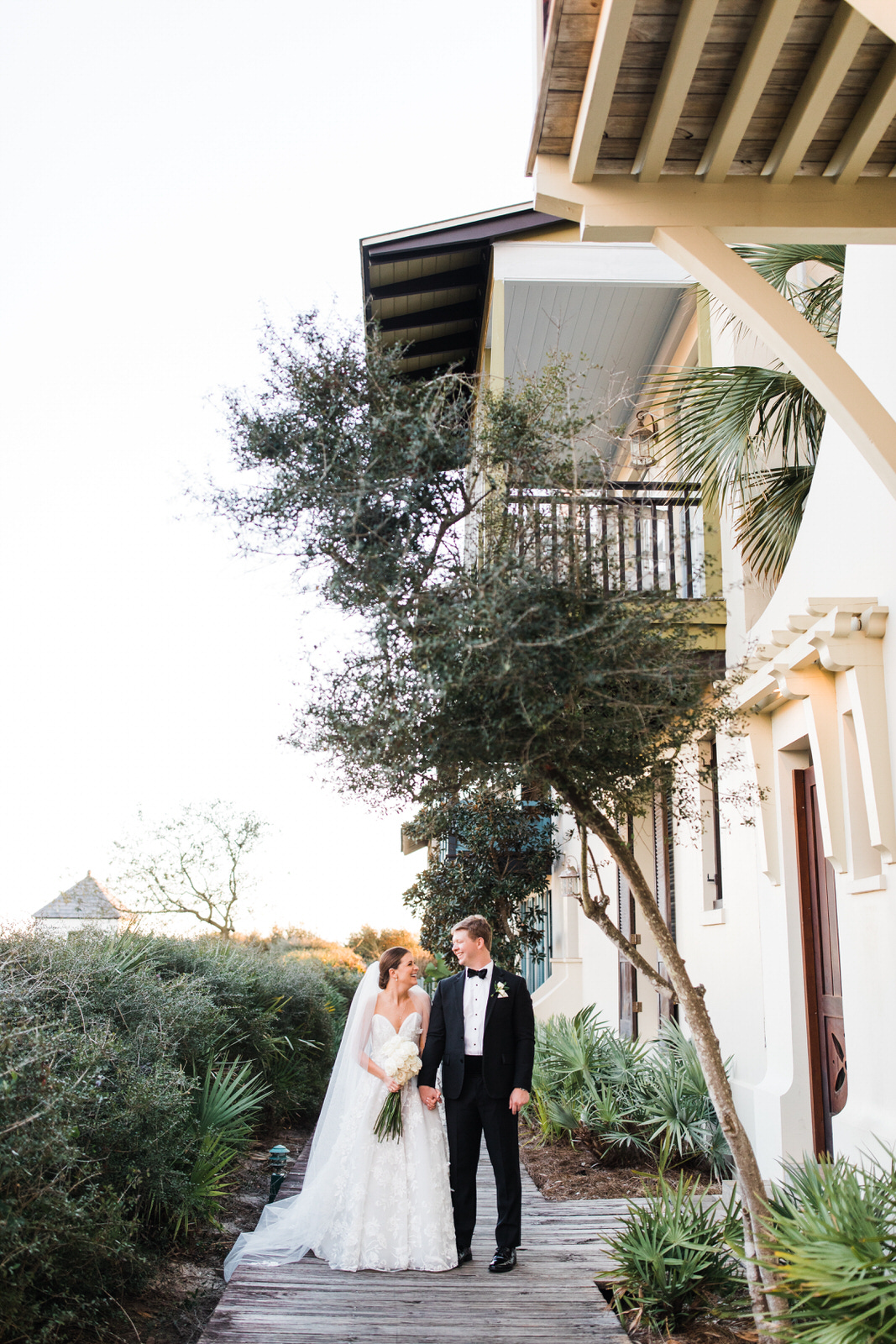 ABSOLUTELY! My team and I are based locally to Nashville, but I love to travel for weddings. This year I have two weddings in Florida, a wedding in Italy, one in Maryland, one in Kentucky, a few in Chattanooga, as well as Knoxville! My package costs are the same, but there is an additional travel fee!
Do you recommend an engagement session? Yes! Engagement sessions are great for so many reasons. They allow you to meet your photographer and build a personal relationship with them before the wedding. You will get some posing practice in which helps create confidence, and you know what prompts to expect on the day of! It's also a great time for a trial run for makeup so you can see how it will photograph. I always recommend two outfits. One causal and one dressy this allows you to get two different looks out of your session. For the dressy outfit I find long dresses and skirts photography best because they create so much movement, and for the casual you can really do whatever you want (I've seen everything from jean shorts to a casual dress). Engagement sessions are not the time to wear a color you don't wear often, stick to what you know you love! You can see my Pinterest board here!
What if the weather doesn't cooperate? For engagement sessions I allow one rescehdule on Monday-Fridays (when engagement sessions are scheduled. On your wedding day sometimes your best option is just to embrace it. Wedding photos in the rain are beautiful, and we can always pull a clear umbrella out of my car.
Do we get raw images and printing rights?
What is the photo turnaround time?
When you book a package with me you do get printing rights and the option to post on social media, however I do not give out raw images. Raw images are what come straight out of the camera. They are unedited, probably crooked, and the files are huge…I promise you don't want them!
You will receive the preview to your wedding in 7 days. Your engagement photos are delivered within 3 weeks and wedding photos are delivered in 6 weeks.
How many photos do we receive?
Do you photoshop your images?
I do not photoshop my images. I will fix things like acne or bruises in Lightroom, but I do not alter your body. You are perfect just the way you are.
The amount of photos you receive is based on the package you choose. This is outlined specifiaclly in the wedding guide I send when you inquire, but the packages vary somewhere between 800-1400 images. Engagement sessions include 80-120 images.