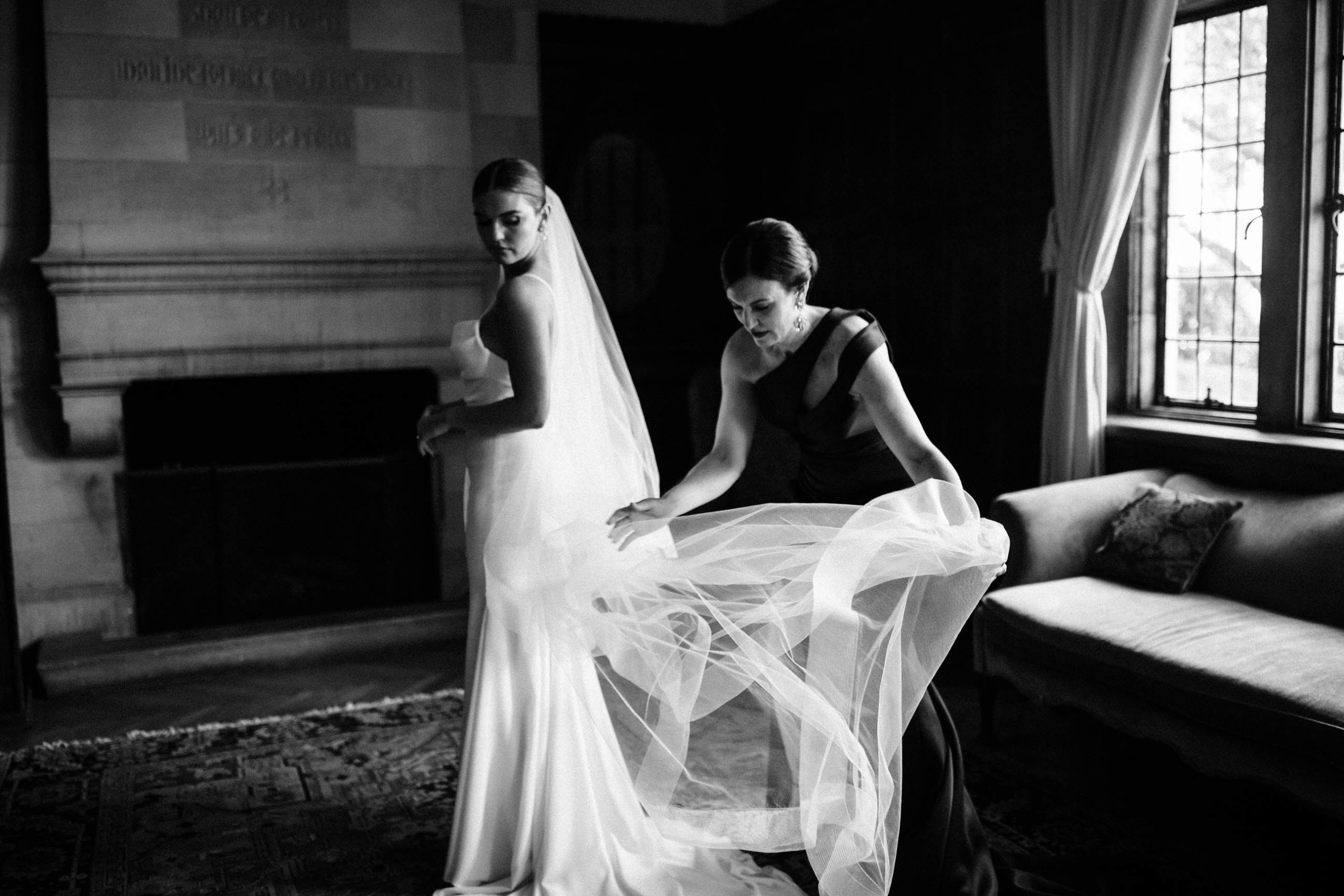 Thank you so much for your interest! We would love the opportunity to work with you, please let us know if you have any questions!
Wedding Packages start at $4500. While my wedding guide I send does have packages listed, these are just a starting point there are add ons available like film photography, albums, etc. Wedding packages are customizable, and are available for destination weddings.
Elopements are great for couples who aren't wanting a traditional wedding, this package is for weddings with guest fewer than 20 people. This is great option for intimate weddings and elopements. Packages are $450 an hour with 4 hours minimum.
Studio sessions are great for family photos, maternity, couples, and even branding. These photos are in much more of a controlled environment so we don't have to worry about rain, and have the option for effects like strobe lights.
Couples Photos are perfect to cover proposals, engagement photos, or even anniversary sessions. Pricing is based on the amount of locations and outfit changes. Couples sessions are available for destination locations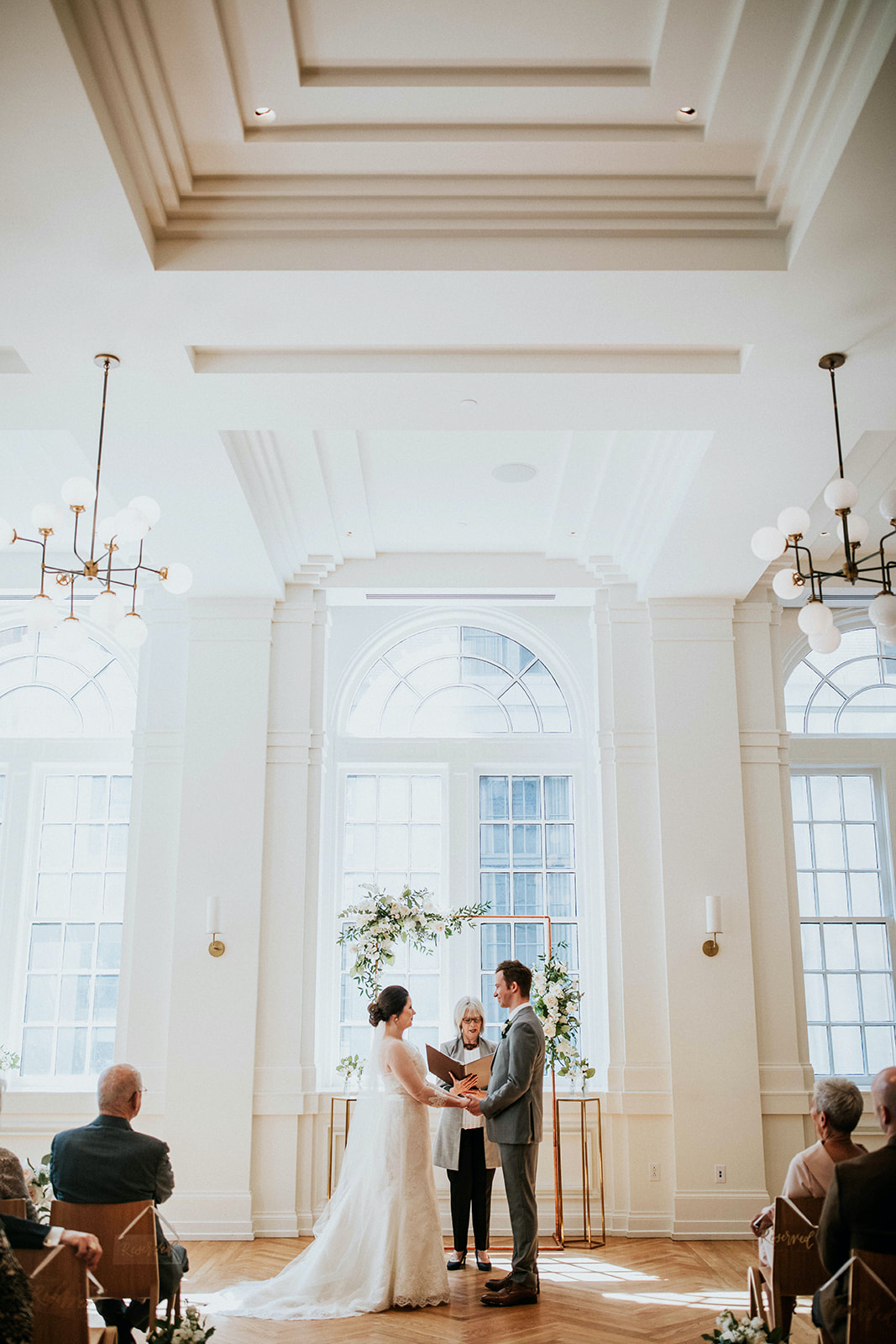 Hiring Kendall as our wedding photographer was one of the first and best decisions my now-husband and I made during our wedding planning. As two people who feel non-photogenic, we were scared that our pictures might be hit or miss, but Kendall was not only able to direct us in ways that turned out well consistently, she also effectively captured the candid shots. After the wedding, we were amazed by her quick turnaround in getting us our gallery and the photos themselves were beautiful and high-quality. Kendall clearly has an eye for capturing the most visually striking images, using both the environment and the subjects in the most effective way possible. She's very easy to work with (and just a fun person!) and we highly recommend her.