I CAN HELP YOU SAVE THE MOST BEAUTIFUL AND ELEGANT MOMENTS OF YOUR BIG DAY.
I have always been drawn to the magic of photography. Having super special moments frozen in time forever, that you can both cherish and hold, is so fascinating to me.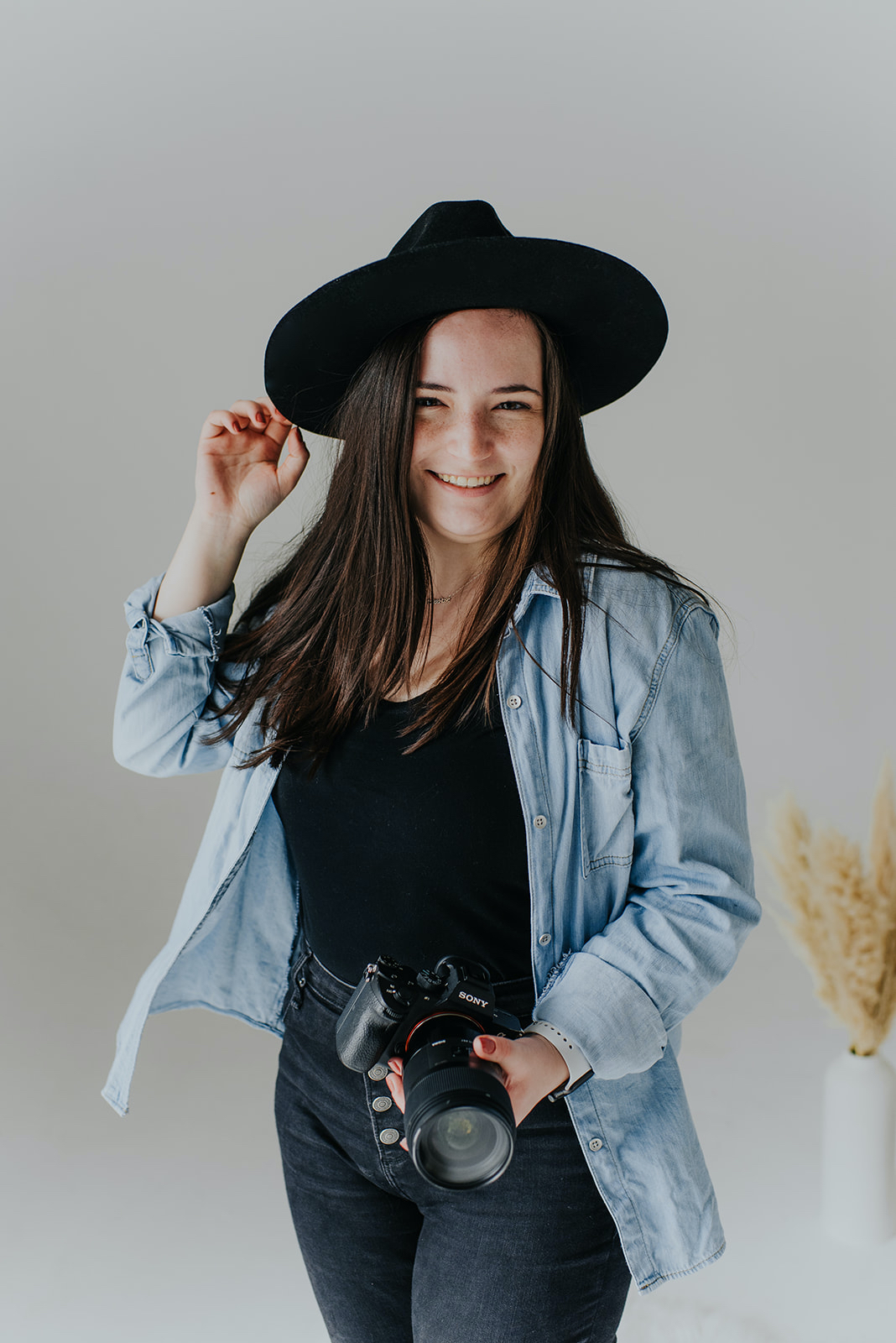 Every couple and wedding day is so authentic and special in a different way. It's so rewarding telling the story of your day, from the biggest moments like when you say "I do" to the sweet in between moments full of happy tears and stolen kisses. My heart thrives on documenting the real, beautiful moments for you to relive forever. Since I was 10, with my first camera in hand, I had a passion for photographing the people around me. I had no idea that it would lead me here, wanting to capture these amazing love stories every day, but there's nowhere else I want to be.