KENDALL PARSONS PHOTOGRAPHY
IS EXPANDING!!
Interested in joining our team?!
We are so excited to be expanding our brand and are looking for just the right fit.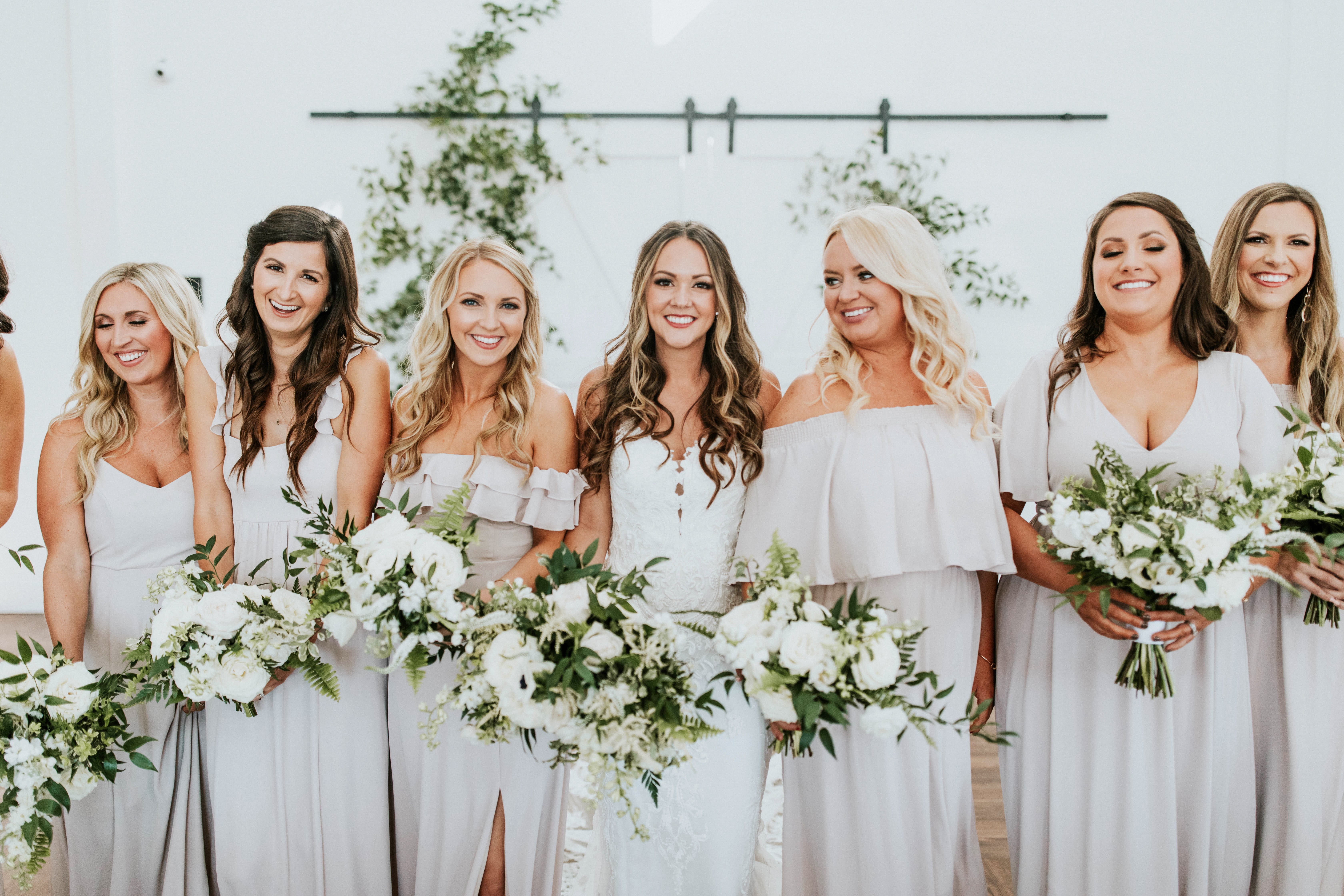 Obviously someone who loves, love and is teachable. I will be teaching you to shoot just like me. This will ensure all of my clients get the same experience, and know exactly what to expect no matter who they are working with. Also, you will have some awesome content days to look forward to. I have been dreaming up some ideas with @echoesofedenflorals and @alexjames615!!!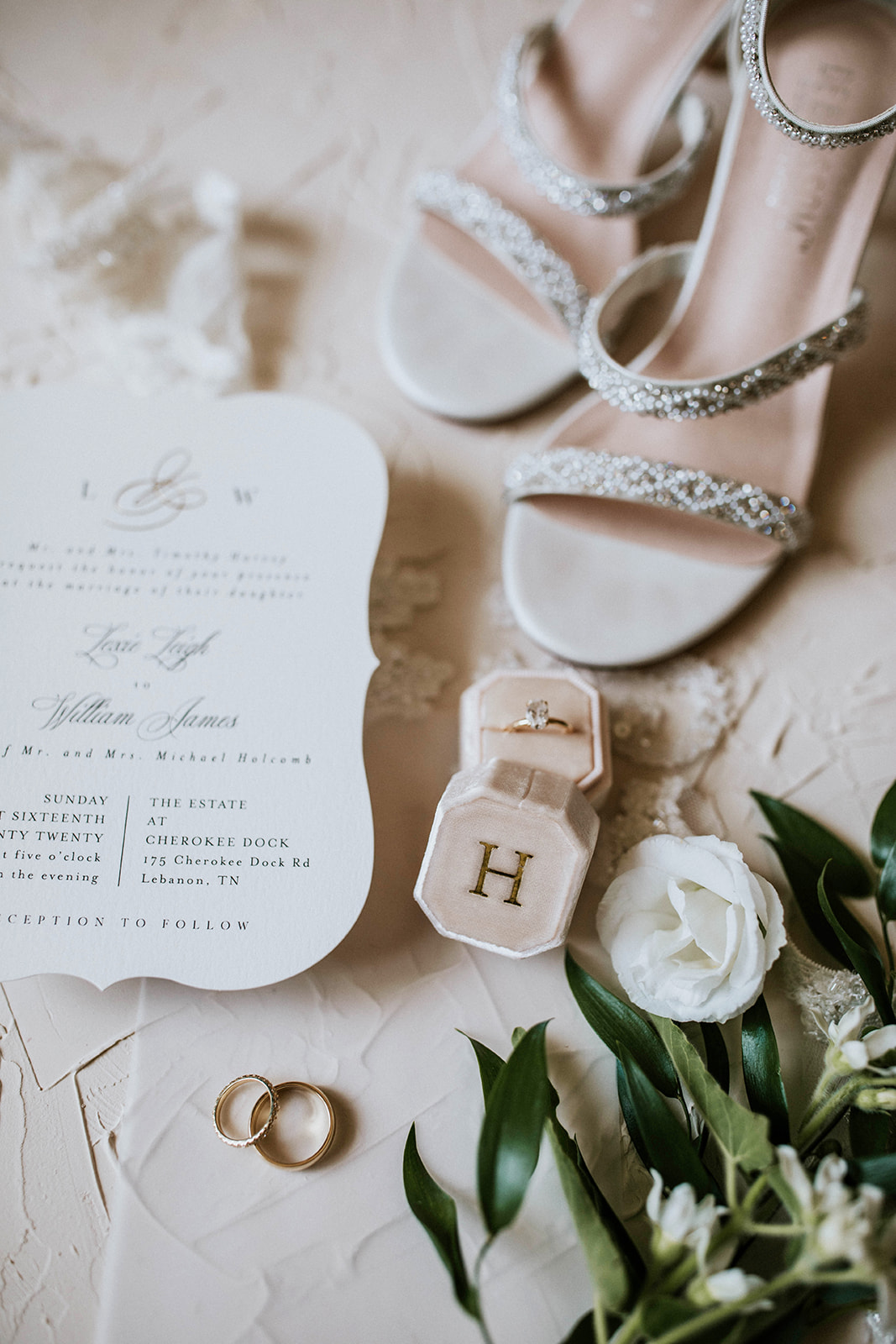 I started out on a team and it was one of the best decisions I made. It allowed me to gain experience shooting, but I didn't have as many responsibilities with emailing clients, editing, and keeping up with social media. As well as, all the business related task that come along with running a small business.
HOW MANY WEDDINGS WILL I BE SHOOTING?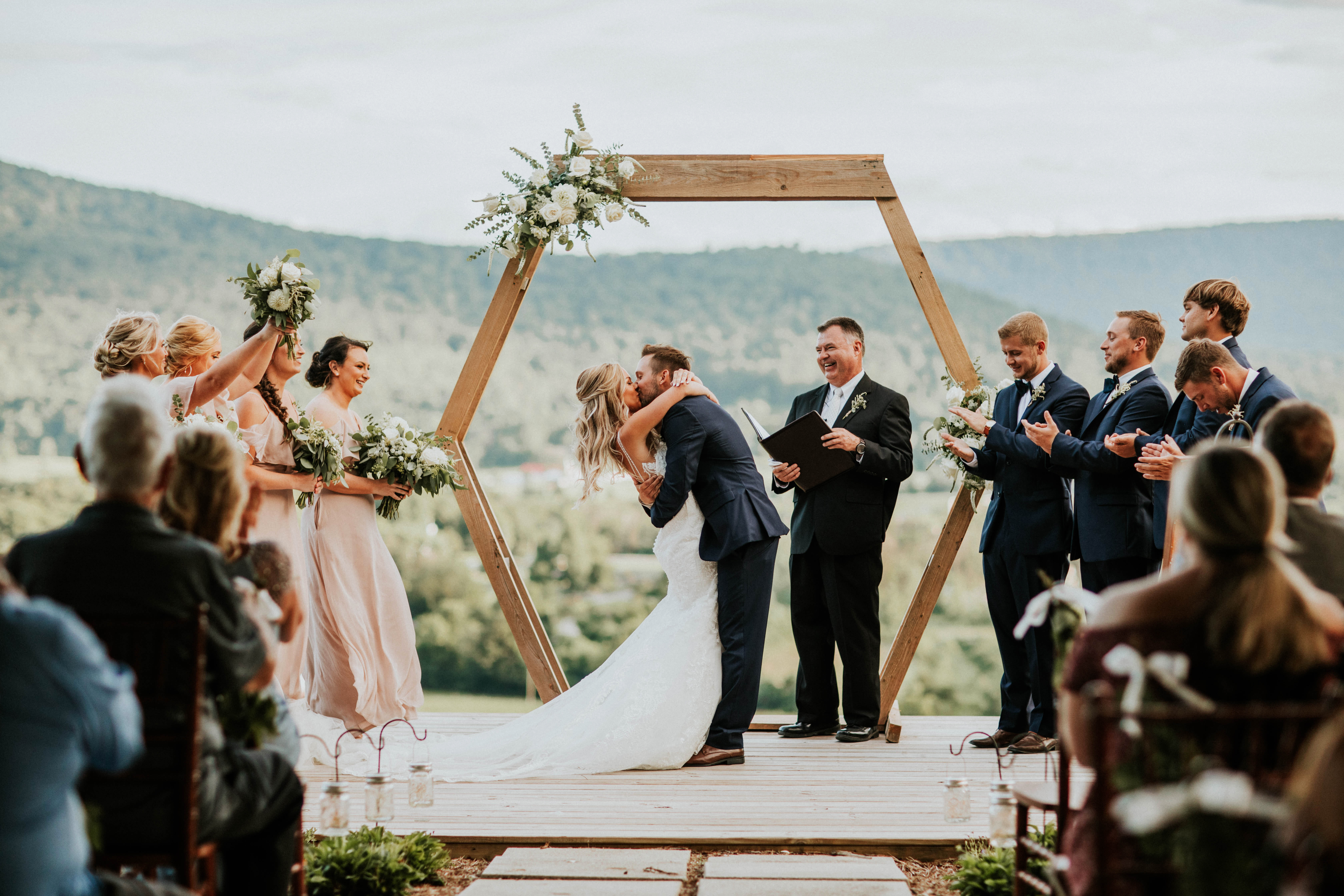 We can't guarantee a number on this. But, ideally I would like to hire someone who is looking to take on at least ten weddings.